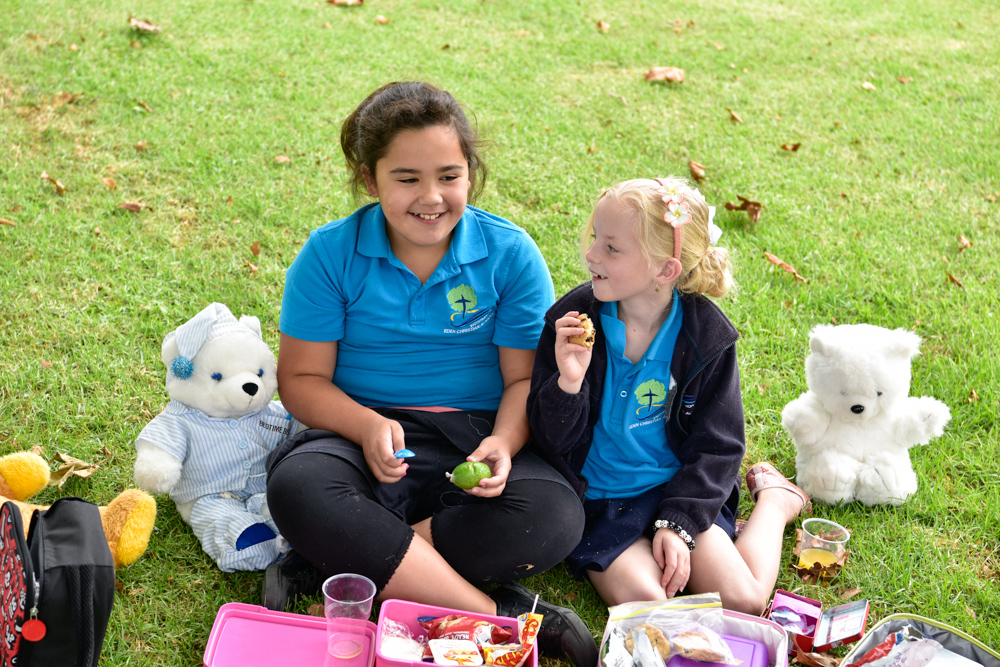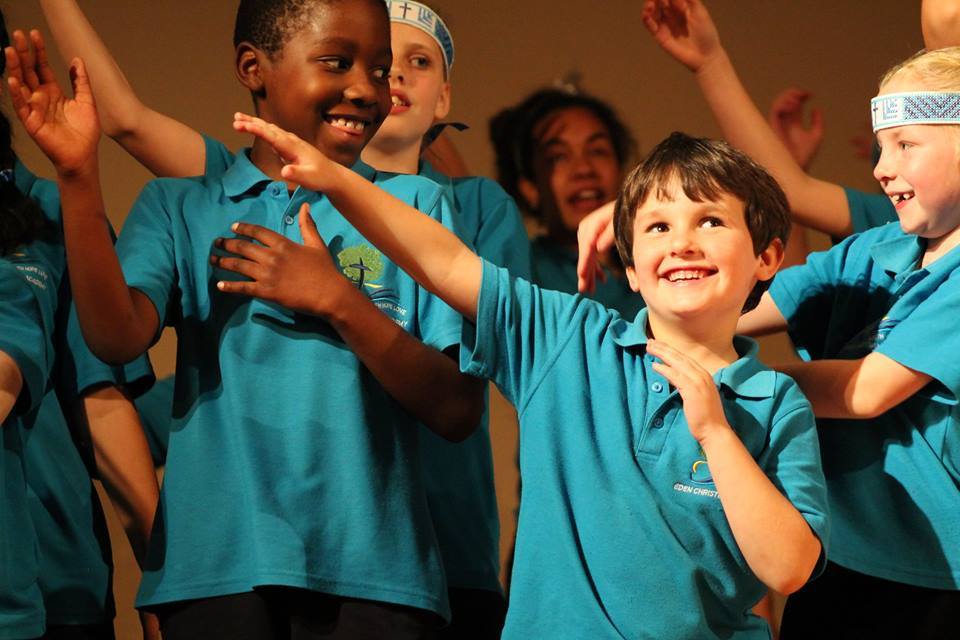 What makes Eden different from any other school offering a variety of subjects and with excellent examination and sports results?
As part of our Leadership Development programme, our students take ownership and accountability for the development and maintenance of their school, whether it be designing the uniform, raising funds for their chess club, organising a school ball, gala or pet day, helping in the school gardens, assisting at Open Days, doing reception/PA duty and much more.
We offer a number of Qualification Pathways including A.C.E, NCEA and Cambridge BUT being on a farm, we nurture and cherish the country climate! Our students can still come to school bare feet, make time to play with DotCom the pig and during summer, swim in the natural swim hole.
Despite being on a farm, our students have access to great facilities on site such as a massive gymnasium including a netball court, badminton facilities and a rock-climbing wall. Further to this, also two full size rugby fields and a world-class indoor theatre.
Our students have managed to create an amazing climate where new students are accepted unconditionally and are thriving. Positive feedback from the Ministry of Education, Kidney Kids New Zealand, the Open Home Foundation, Oranga Tamiriki Ministry for Children and a number of other institutions is a testimony that our students are flourishing in a nurturing, inviting school environment where we celebrate our diversity.
Our small class sizes and personalised approach is a definite winning recipe! To us it is not a numbers game but about making a positive difference in the lives of young people.
Even though we follow the Cambridge Pathway from Year 1 – 13, students who prefer not to follow an external exam based qualification, have the option of following the A.C.E Programme, tailored to cater for individualised learning needs and abilities or a NCEA pathway.
We have had great success implementing the Feuerstein teaching method, working with small groups of students with learning difficulties, supporting them in their learning.
We pride ourselves in an inviting climate with a school community representative of the diverse community we live in.