After a huge amount of preparation done between January 2013 and April 2013, Eden Christian Academy opened on 13 May 2013 on the LaValla estate in 131 Dominion Road, Tuakau with a foundation group of 9 students.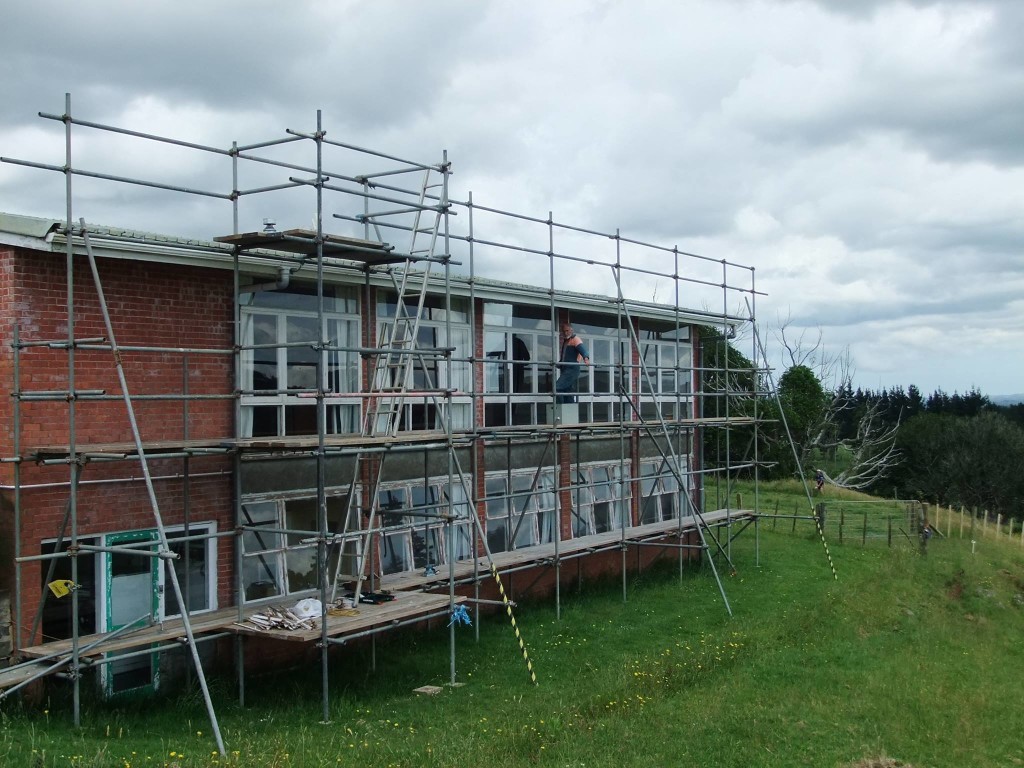 Mr Willem van Rensburg and Mrs Elizabeth van Rensburg, was pivotal in setting up a private, non-denominational Christian School to serve families in the North-Waikato region.
Since our opening and gaining full registration in June 2014, we have been going from strength-to-strength in terms of growth in student numbers, the variety of subject options available, extra-curricular activities, community involvement, student leadership development, facilities and much more.
Eden is now proudly catering for students from areas like Remuera, Manurewa, Takanini, Papakura, Drury, Bombay, Waiuku, Patumahoe, Pukekohe, Tuakau, Pokeno and Onewhero who share in the great facilities on site, such as a massive gymnasium including a netball court, basketball court, badminton facilities and a rock climbing wall. Further to this, also two full size rugby fields and a world-class indoor theatre.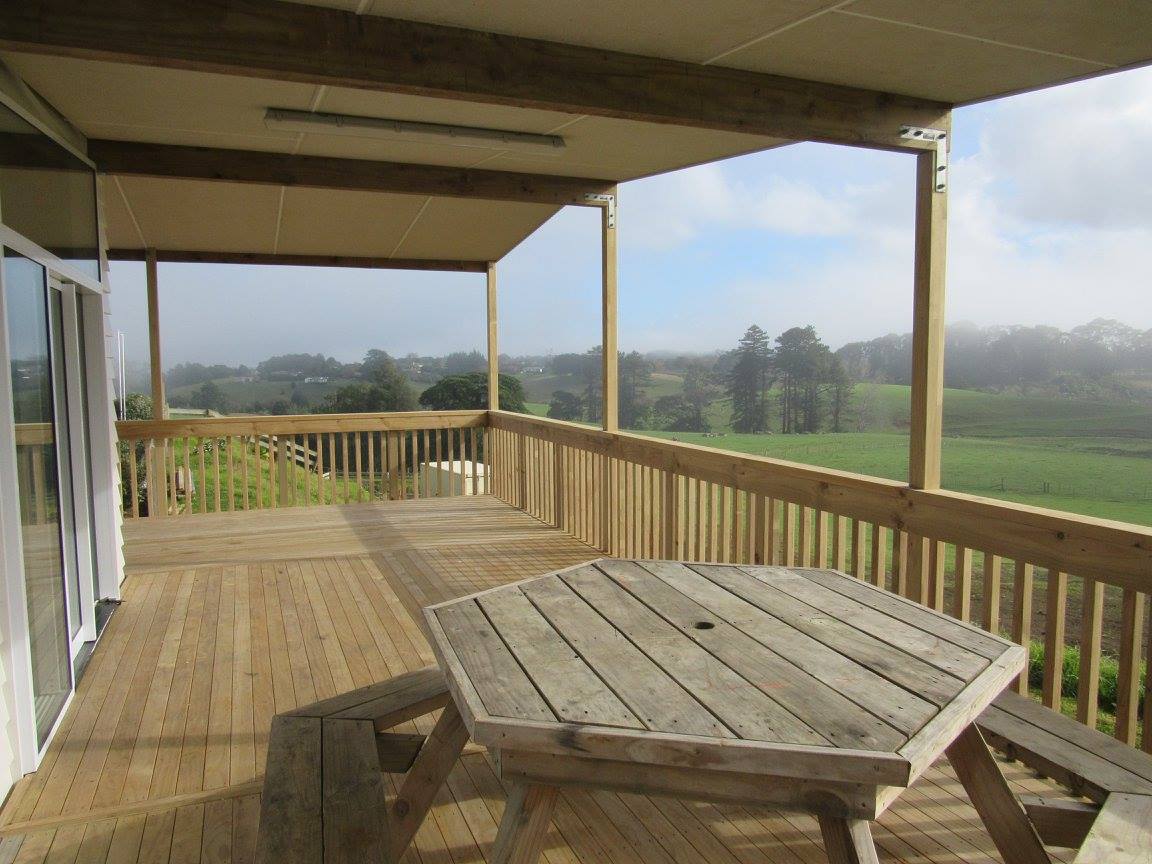 In a very short period of time, our students have managed to create an amazing climate where new students are accepted unconditionally and are thriving. Positive feedback from the Ministry of Education, Kidney Kids New Zealand, the Open Home Foundation, Oranga Tamiriki Ministry for Children and a number of other institutions is a testimony that our students are flourishing in a nurturing, inviting school environment where we celebrate our diversity.
We are proud that a major point of difference is that we are a school where students who prefer not to follow the Cambridge Pathway, have the option of following the A.C.E Programme, tailored to cater for individualised learning needs and abilities or a NCEA pathway.
With God's blessing and the support of our students, parents, grandparents and the community, we are excited about the future of Eden where it is our vision for our students to thrive, to be confident and to be prepared to fulfil their God-given calling!